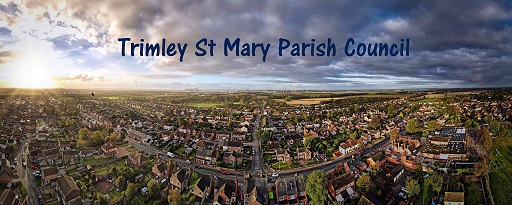 Closure of audit documents
Your Parish Council's Reponse to the Walton North Development
Footpath Maps and Walking Routes In Trimley St Mary
Footpath Maps and Walking Routes in Trimley St Martin
Welcome Hall - Hiring availability
Suffolk Community Foundation Can Help You
https://www.youtube.com/watch?v=U--HgaTKNzU
Suffolk Community Foundation- covid community fund
Suffolk Community Foundation-funding grant form
----------------------------------------------------------------------------------------------------------------
Neighbourhood watch - useful links
Suffolk - http://suffolknwa.co.uk
Trimley East - http://www.trimleyeastnhw.onesuffolk.net/
---------------------------------------------------------------------------------------------------------------
List of local businesses that will deliver during lockdown, and beyond, possibly
Whilst the new lockdown regulations don't formally advise shielding, vulnerable people (eg those over 60 or with pre-existing medical condition) are advised to avoid social contact outside their own homes wherever possible.
As a result, the multi agency "Home But Not Alone" service has reopened. It's available on 0800 876 6926, which is a free call from landlines and mobile phones; lines are open between 9am and 5pm, Monday to Friday.
This will be particularly relevant if you, a neighbour or a Suffolk-based relative are likely to have difficulty obtaining essential shopping or medication over the next four weeks.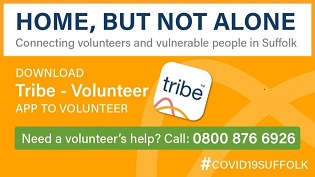 AND THERE'S MORE.........
If you're suffering financial hardship, or need some support, call the Suffolk Advice and Support Services phone line on 0800 068 3131 (Mon-Fri, 9am-5pm).
They provide free professional advice on a range of topics.
More info:
---